0
Are you looking for that memorable, one of a kind gift for the special man in your life? If you want to make a lasting impression, or are looking for that special present, stop by The Pottery Shop and check out our selection of Father's Day items. Ask a staff member about our Something's Afoot plate – custom plates designed with your child's hand or footprint, the perfect present for Father's Day.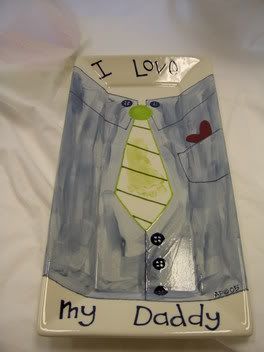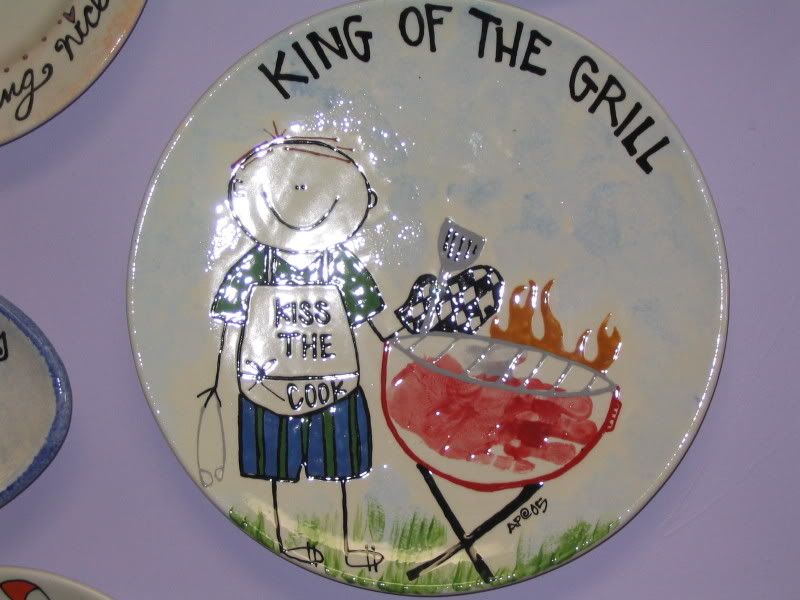 Please keep in mind that it takes 5-7 days to fire your pieces so come in as soon as possible to create your Father's Day gifts, Father's Day is Sunday, June 19, 2016!
Please call 702-699-5600 to register or click here to sign up.